How to Dress Like Lord Farquaad
Thanks to Shrek's massive success in April 2001, people around the world simply cannot forget this beloved the Ogre across his many animated movies. We were introduced to the fairy tale world of Shrek, where the unlikely duo of an Ogre and a talking Donkey embark on an enchanted journey to rescue the beautiful Princess Fiona from her tower, all in the name of real estate (basically his swamp)!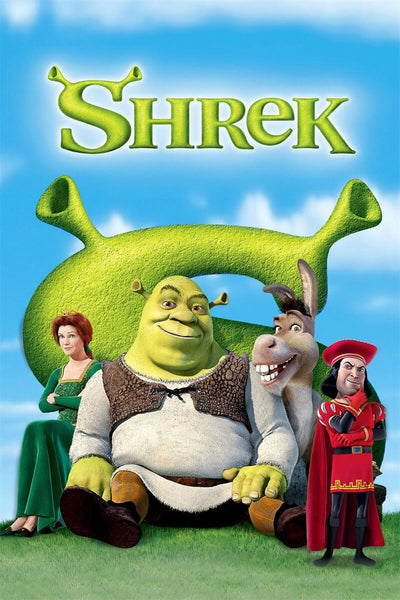 What's a story without a good villain? As such, fans are graced by the one and only Lord Maximus Farquaad, voiced by John Lithgow himself. Farquaad is the main antagonist of the first movie, serving as the tyrannical and ruthless ruler of Duloc. The best part? He is hilariously short; a bit too short for his dictatorial tendencies too. Hellbent on getting the Throne and ready to do anything to get whatever he wants, he is just asking for some just deserts.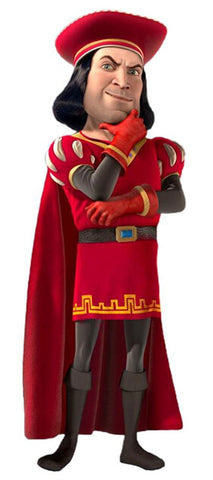 Cosplaying as our favorite short dictator isn't really that difficult, especially with this guide. So let's go through the step by step process of creating your very own Lord Farquaad cosplay!
First comes the foundation of the whole cosplay, the plain black long-sleeve Unitard Bodysuit. This is the base upon which all the other pieces come together and is easy enough to obtain. You either already have one in your wardrobe, can borrow one or simply buy it from your most trust-worthy clothing store. On top of this, you need a plain but vibrant red longline crewneck T-Shirt, one which extends halfway down to your knees. If you are a sucker for the details, paint the characteristic pattern on the lower helm of the T-shirt using Golden fabric paint or cut it out from gold varnish and stick it on with fabric glue. While you're at it, add the gold border along the neckline too.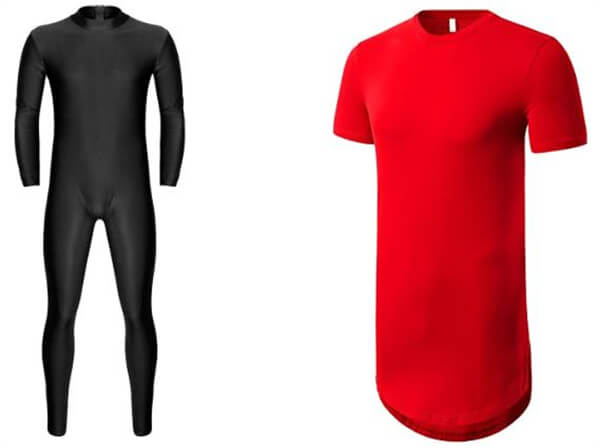 For the footwear, you need to secure a pair of black boots (which looks like leather), a lot similar to Pirate boots, plain and simple. There is no pattern on it other than the upper fold, which you can choose to ignore. Next up are the vibrant red gloves, which also need to look like leather. You can add the golden border on it just like you did for the previous pieces. Most of these goodies are easily accessible at Cosplay/Costume shops or you can improvise with ones you find at home.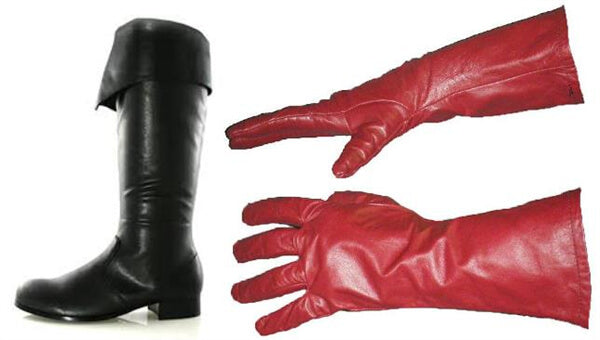 Next up, get yourself a black leather-like dress Belt, preferably with a Gold and Blue buckle. Such colors are hard to come by, so you can either paint them on or paste varnish of the corresponding colors on top. For the cherry on top, you will most probably need to buy a vibrant red French Beret or Renaissance Hat. Add the thin gold borders on this for added effect.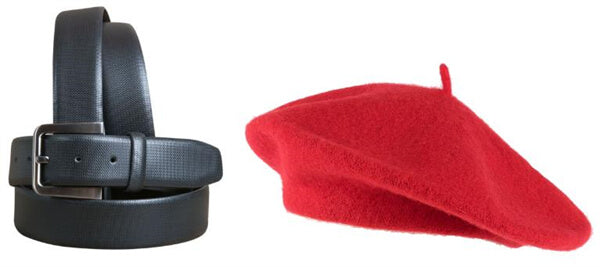 What is a King without his King Robe? Of course, Farquaad never really got to be King, but he is gonna wear the robe regardless. This robe must be vibrant red and have neat little golden borders, especially across the neckline. If it comes with the Royal Shoulder Pads, even better! If you don't want to buy it, simply purchase the fabric and some Gold Chord to sew it yourself, this piece is pretty easy. For the shoulder pads, you can either carve them out of Eva foam or use an old Winter Jacket to make yourself some puffy paddings. You can complete their look with Gold Varnish just like before.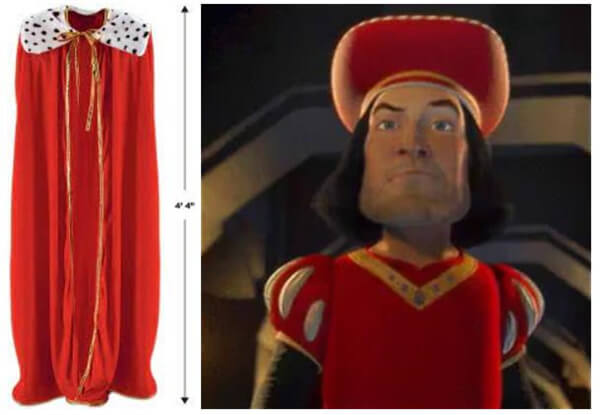 Last but not least, you need to get his iconic hair right. Either purchase a Black Wig that extends at least halfway down your neck or style your own hair. As long as you have dark colored hair, there shouldn't be much to change. Get the shape, length, neatness and precise parting on point and you're all set! Your stylist would make quick work of either option, fear not. As for some finishing touches, especially if you're a perfectionist, buy a safe pair of light blue or glass blue colored contact lenses from a certified source. Do not take any risks in this regard. If you're unsure, best go ahead without contacts. Use makeup to highlight the character's dark eyebrows and facial features. If you haven't shaved in some time, perfect, it's high time now and you know how much traces you should leave. If not, it's nothing some makeup cannot fix. And that's it; your Lord Farquaad cosplay is complete! Now get out there and slay!